NOMENCLATURE DISCLAIMER:
I am taking the liberty of renaming a line that has previously been without a formal name, though it has been known in various circles as various things. Other suggested names do not adequately capture the essence of this run and thus I shall summon the powers of Zeus and the mantra of mountain-acquired aisthesis and propose the following name for this fantastic shred...
THE MAGIC CARPET!!!!
aka Gutter aka Hanging Snowfield
Its the one on the far left. Really sweet.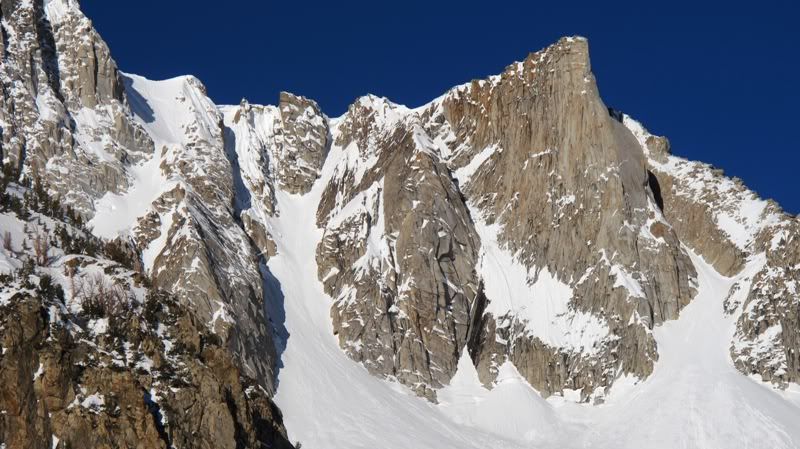 After a 3hr bivy in Reno (since The Faktor was tryin to slang some cribs and the warm temperatures forced a reconsideration of other mission objectives near another Sierra roof pendant (here we are near one from the Mesozoic, whereas we hoped to visit a Paleozoic pendant initially...
http://www.geologictrips.com/sn/sntrp.pdf
)) we were skinning bright and early!
Avy Lesson! Lee side stagnation point causes wind deposition on a steep slope that eventually will fail and can (not in this case however) result in sympathetic slides elsewhere in the zone! Keep your eyes peeled!
Stay away from jazz and liquor!
It was sunny so of course I brought a sweet frog umbrella.
The Faktor skate skied all the way up Coke.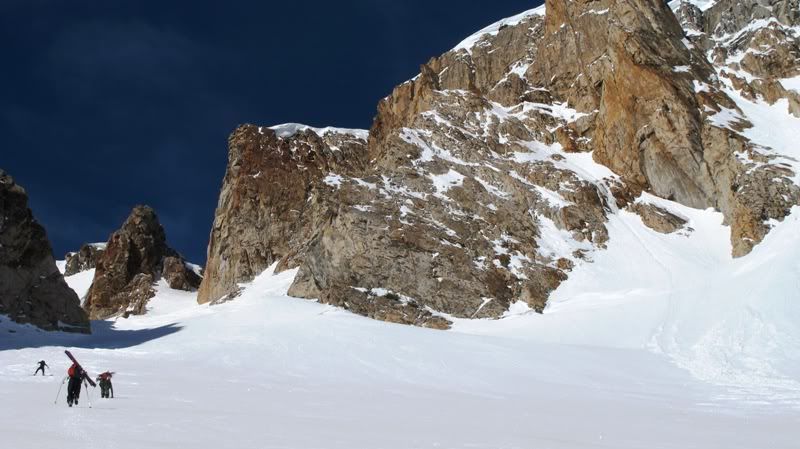 As If!!!
The top out was pretty cool. A 10ft vertical wall of snow above the normal bare talus spot. An ice tool can be handy, as a slip and you'd be really bummed and definitely not flying along on the magic carpet later. Focus on the footwork!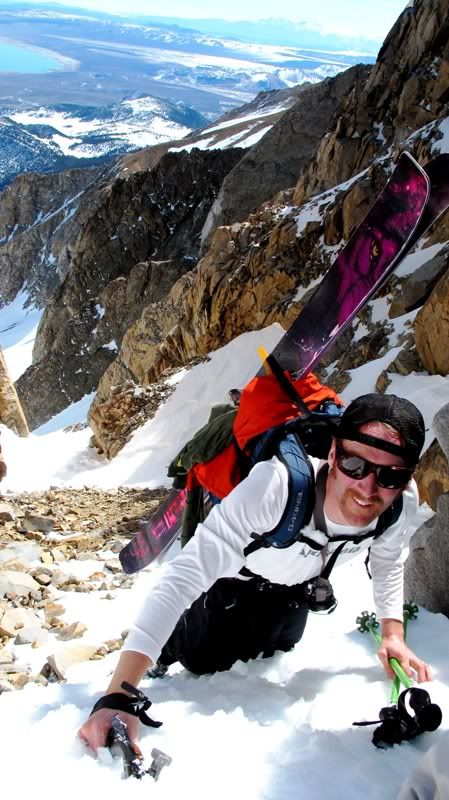 A whole new world on the Plateau! The Faktor points out the 400-something ski runs you can hit in the same day from the road. Some might want a belay here...
Don't worry Mike, I will be sending you photos to stitch together with your sweet program! But here's a pano in the meantime.

Click Here for Appropriate Soundtrack!!!!
http://www.youtube.com/embed/GtUVQei3nX4
Reflections of Jah Blessed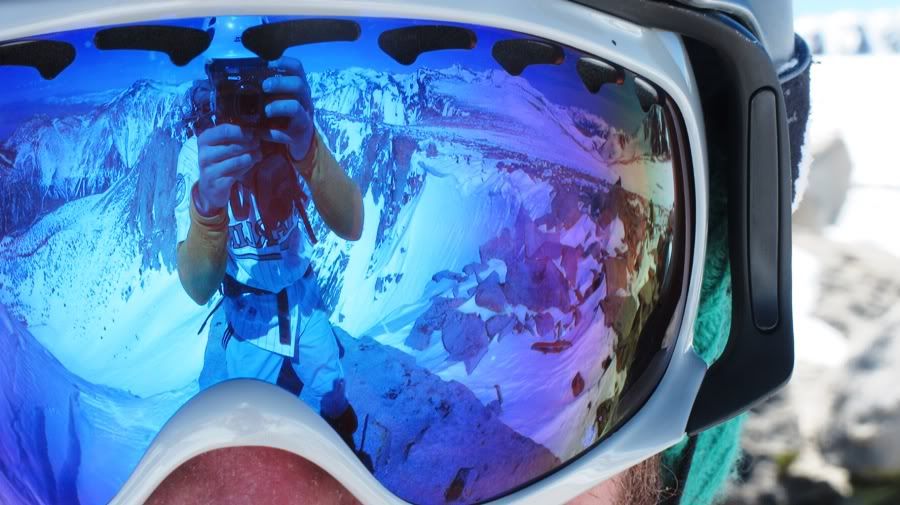 Ahhhhhjjjjjjjyyyyyaaaaahhhhh!!!!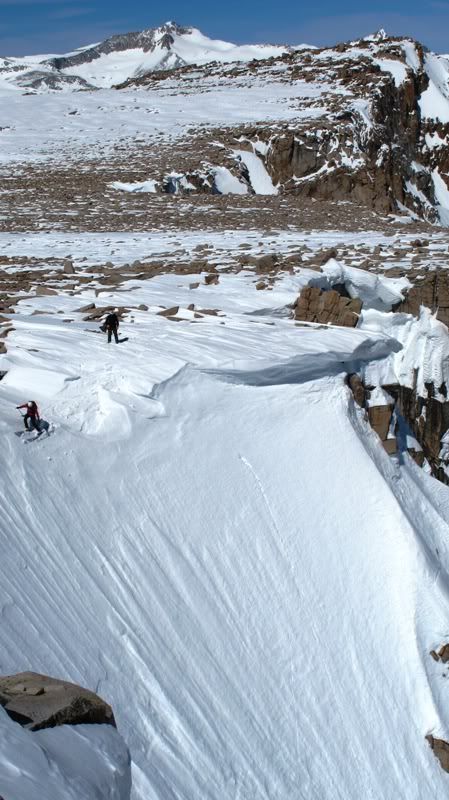 The Faktor says,
"Drop it Like Its
Hot!!!!"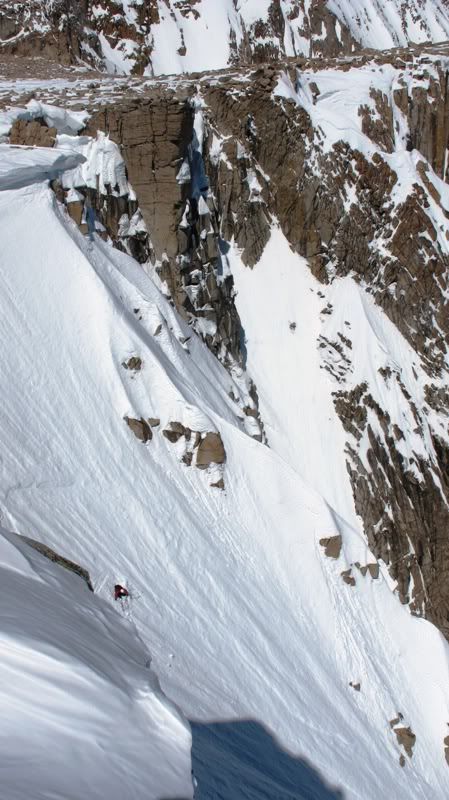 When the pimp's in the crib ma
Swooooooosh!!!!!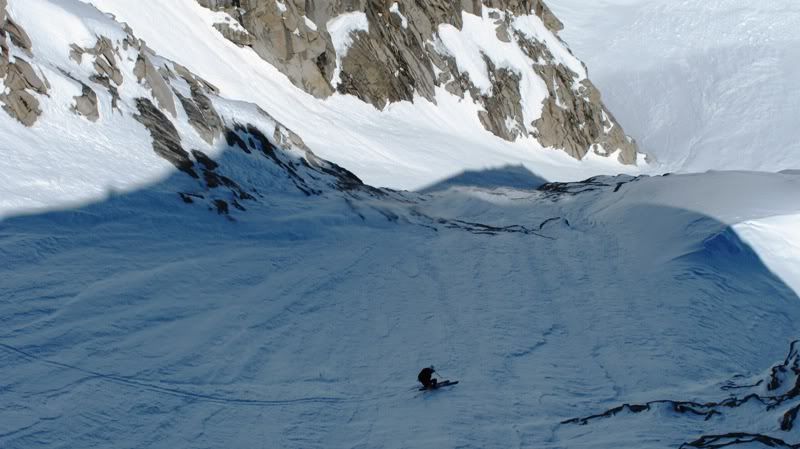 More Fatness to the Safe Zone
Lady's and Gentlemen, Jeff Kase and a descent on tele gear. This was his second Eastside line. He's from Wasilla, AK, but he is pretty pumped on the Sierra.
2 on, no outs.
Tha Wizard of Ill drops in! His first line on the Eastsyyyyyyde! We gon teach him how to EastSlyyyyyyyyde! (Notice Shane and Jeff in way bottom left corner)
AND JAH PROVIDE THA BREAAAAD!!!
For all intents and purposes, it felt like skiing the Infinite Spur, Brah! OMG LOL!!!!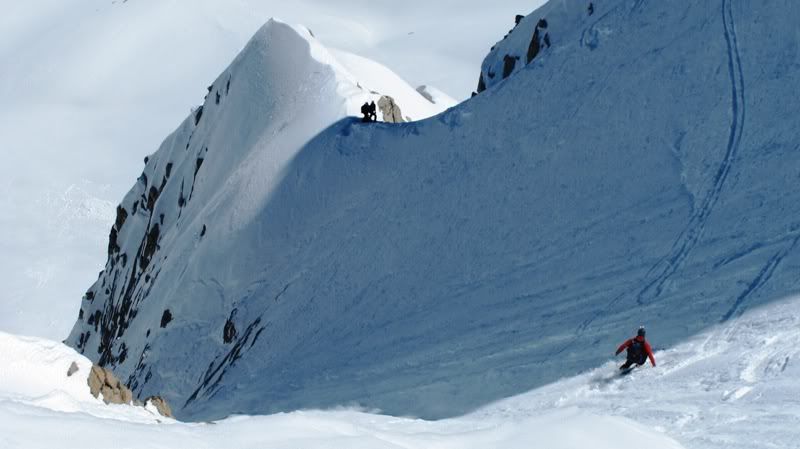 Is this love is this love is this love that I'm feelin?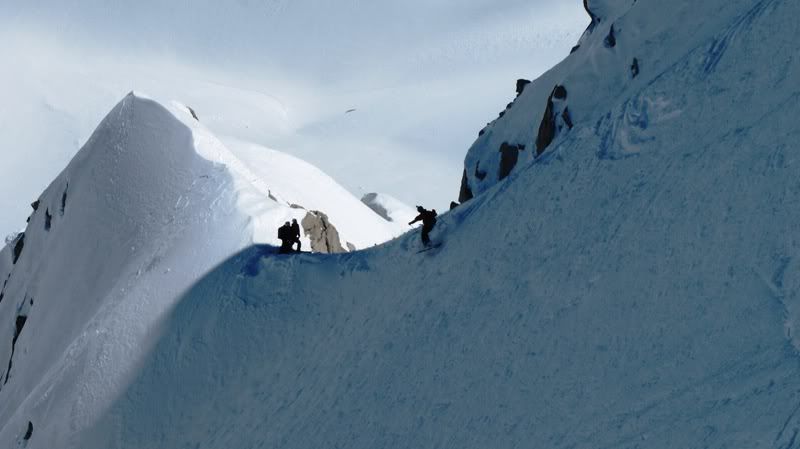 Bases loaded, Mike Piazza up to bat. Shout out to Dean at Prior Splitboards, I LOVE THIS RIDE, YO!!!! WOOO WOOO 321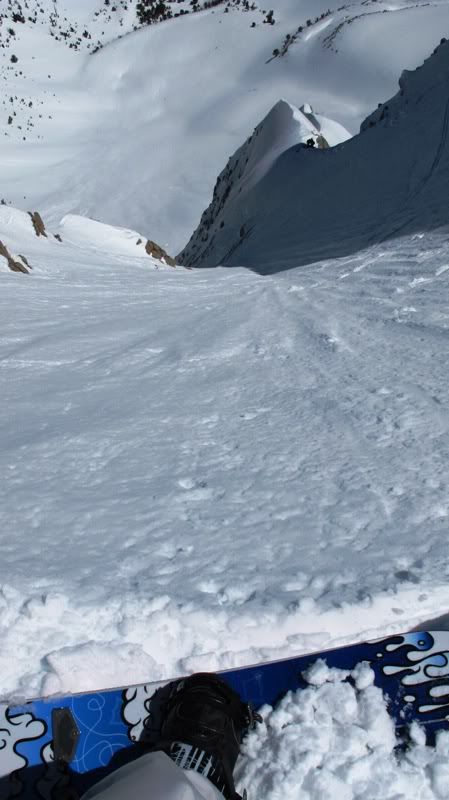 So many hits of angel dust on top, I just sort of rode the magic carpet over to my friends...
Dust myself off like I just stole third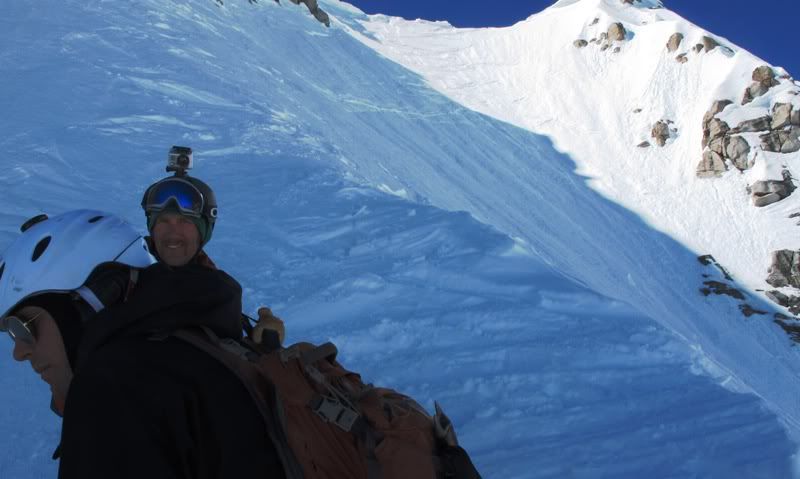 Round 2...FIGHT!
Faktor's Schmidty turn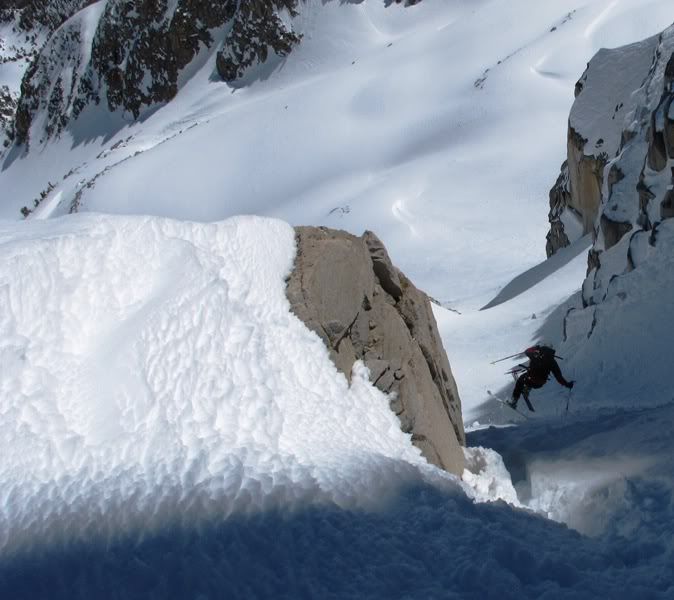 TELE IF UR SMELLY!!!!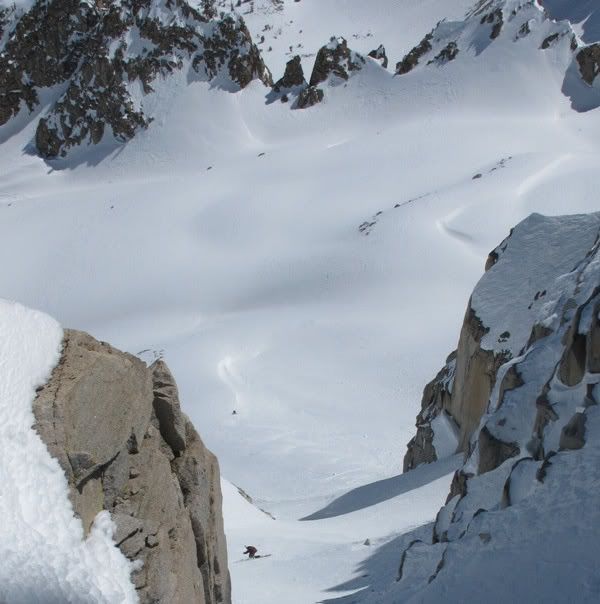 Bushwick Bill interlude...
Yo, now you know the path I'm on
You think you're strong, see if you can travel on
Cause only the weak, will try to speak
Those who are quiet, will always cause riots
There's three types of people in the world
Those who don't know what happened
Those who wonder what happened
And people like us from the streets that MAKE things happen!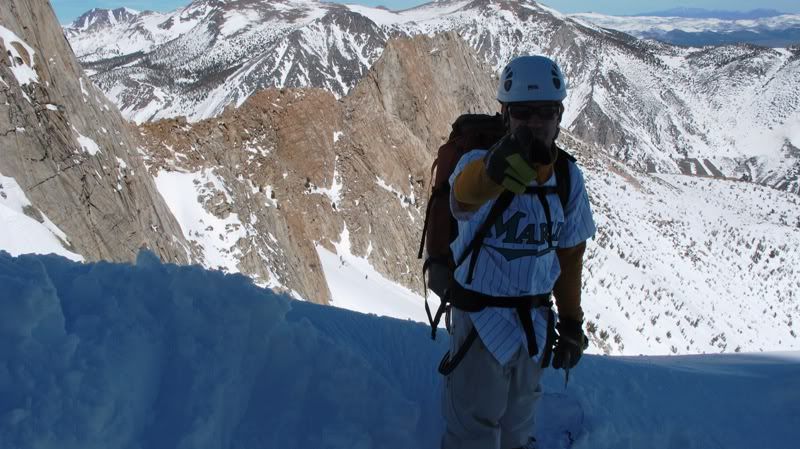 Uhhhhhh!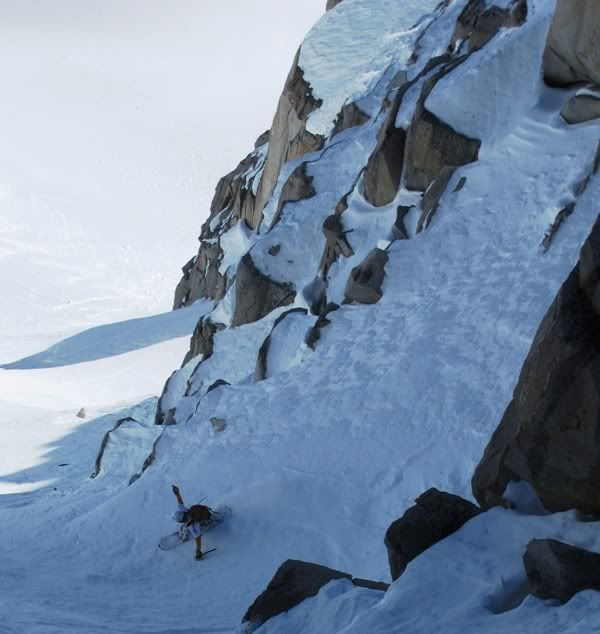 Stranded on death row
As easy as it looks to you I make it look so easy
It was still really sunny so we had to let The Faktor borrow the umbrella.
Trrrrraxxxx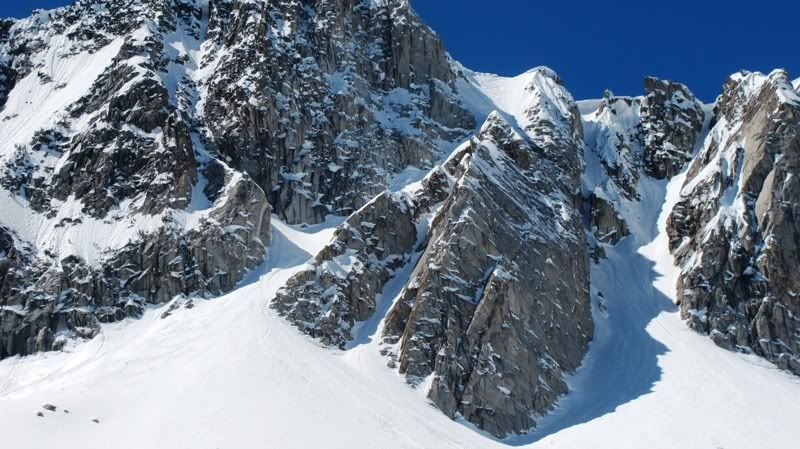 Awesome slarvy glop back to the car, straight to Cathy's Candies in June (HOLLLAAAAAA!!!!) checked out the dream, sipped some coffee, drank some beers, blazed back to the BLC. It was really cool for Jeff and the Wizard since after riding the magic carpet they were both like, "Whoa, that changed my whole perspective". (They also have video so that should be pretty hilarious)...