Mt. Tom? Probably a lot of hiking. Here's a pic from Sunday. This is looking at the more east-facing drainage just south of Elderberry, but I bet Elderberry isn't looking much better. Snow level has gotta be 9-10k, and you start hiking way below that.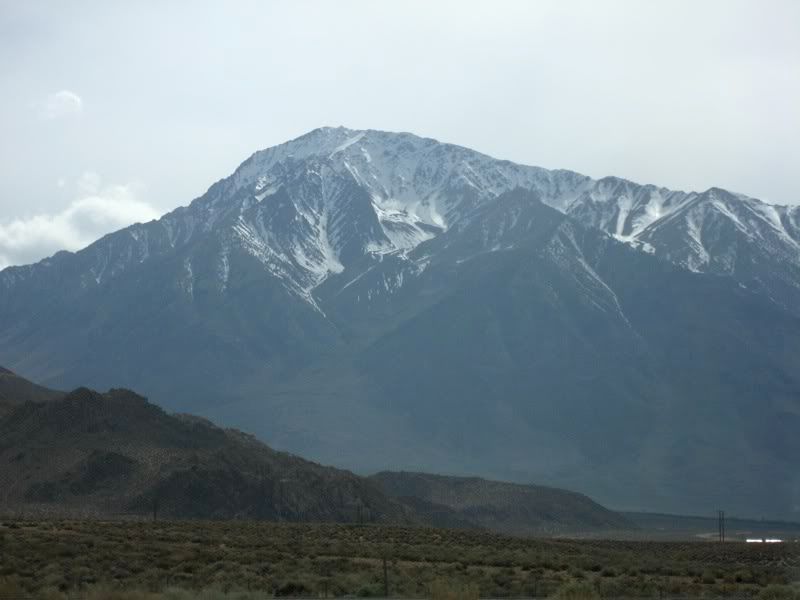 Other random pics from Sunday, from south to north.
South Lake:
Emerson/Wahoo/13121/Humphreys/Basin: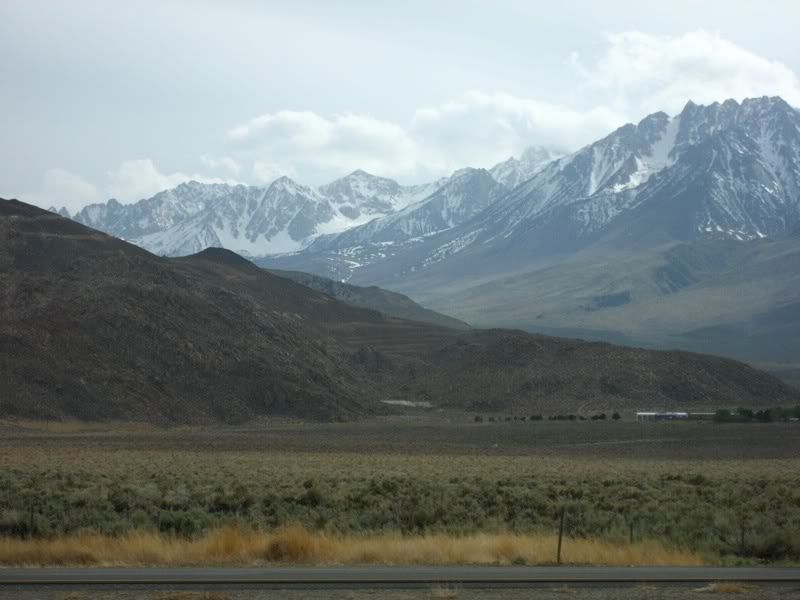 Baldwin Cirque:
Esha:
Morrison, Death Couloir (go ski it and post a TR):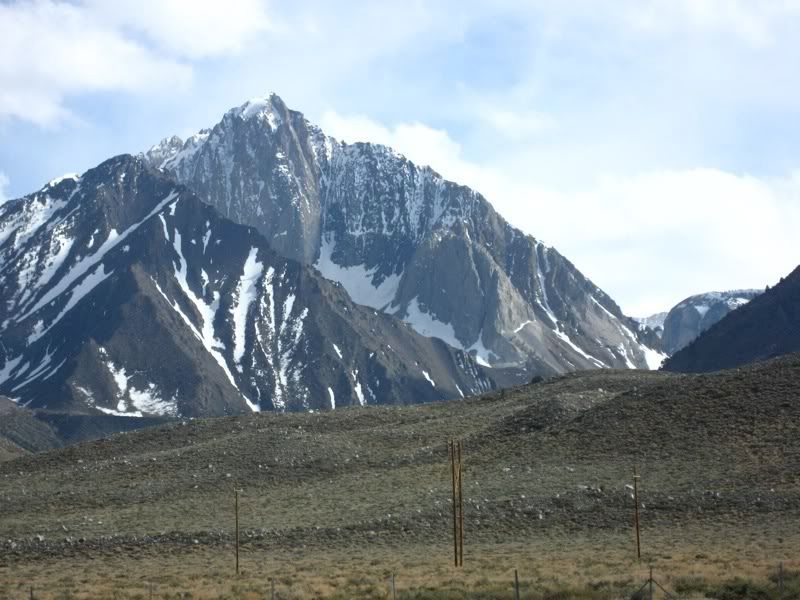 Bloody (part of it anyway):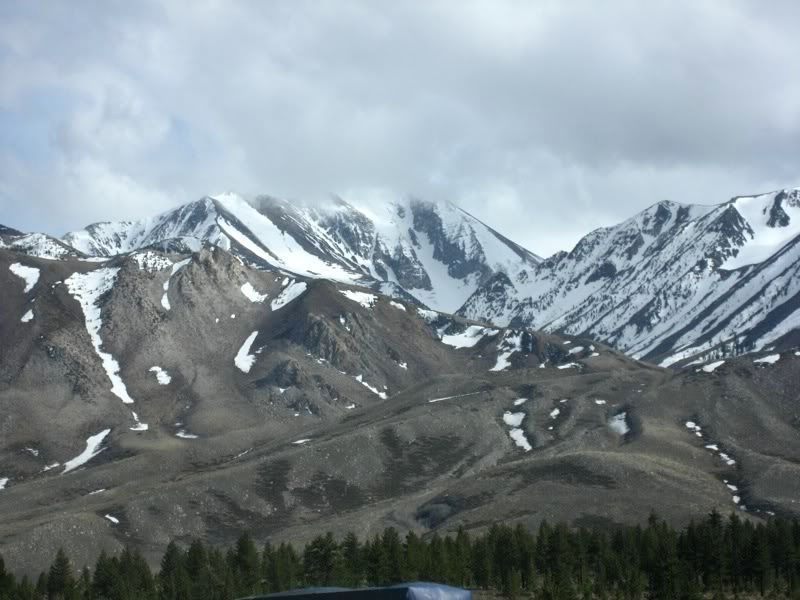 Dunderberg/Green Creek: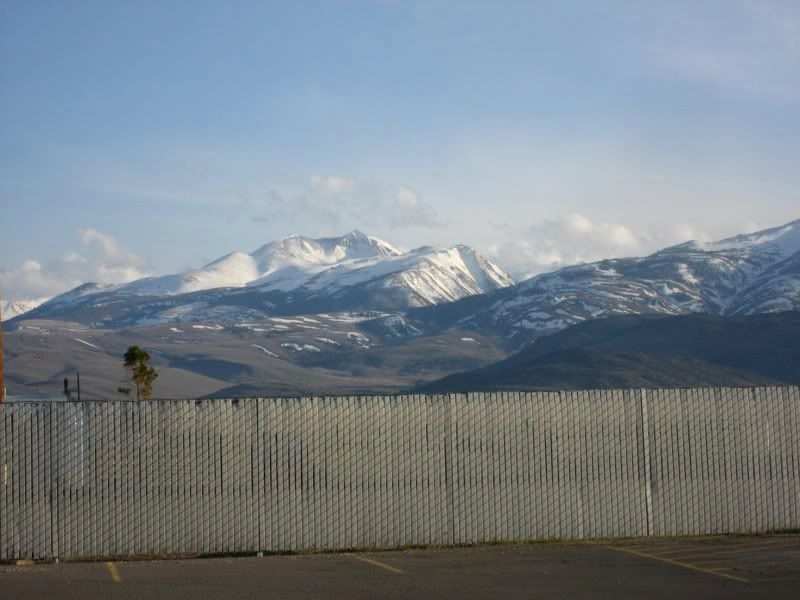 Sawtooths:
No pics from Tioga, it was pretty socked in. Note rather high temps forecast for this week, freezing level pretty high (then again, so is the snow level).