Update from last weekend. Full TR is
here
.
PSA #1: The Mo-mart is OPEN!! (This is pretty much all the eastside info you need; everything else is just icing on the cake)
PSA #2: The 120 gate is still closed :( (Ignore the gapers in the backcountry shortbus)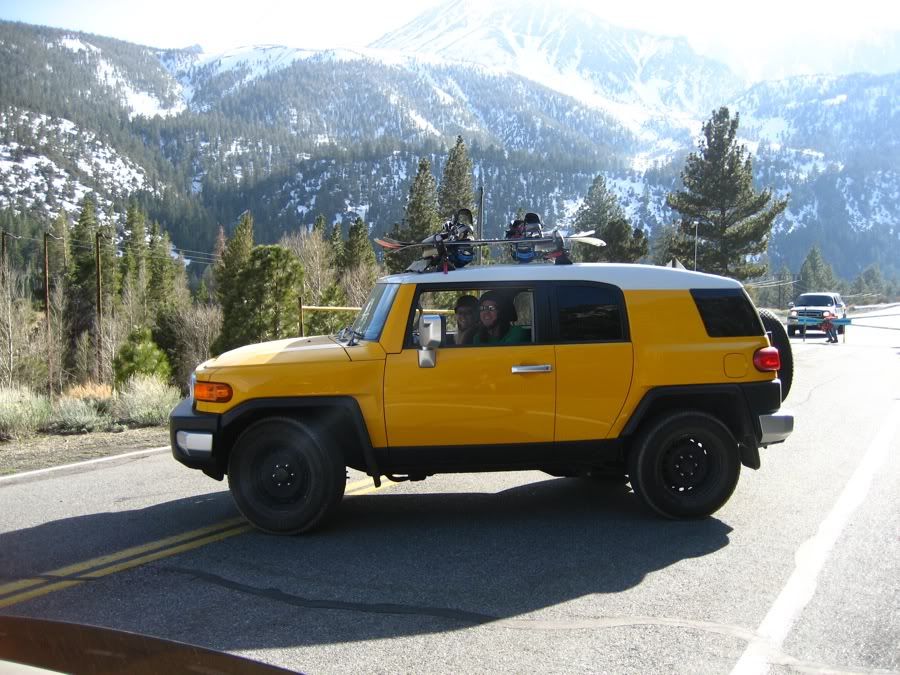 PSA #3: Dana Plateau has some nice views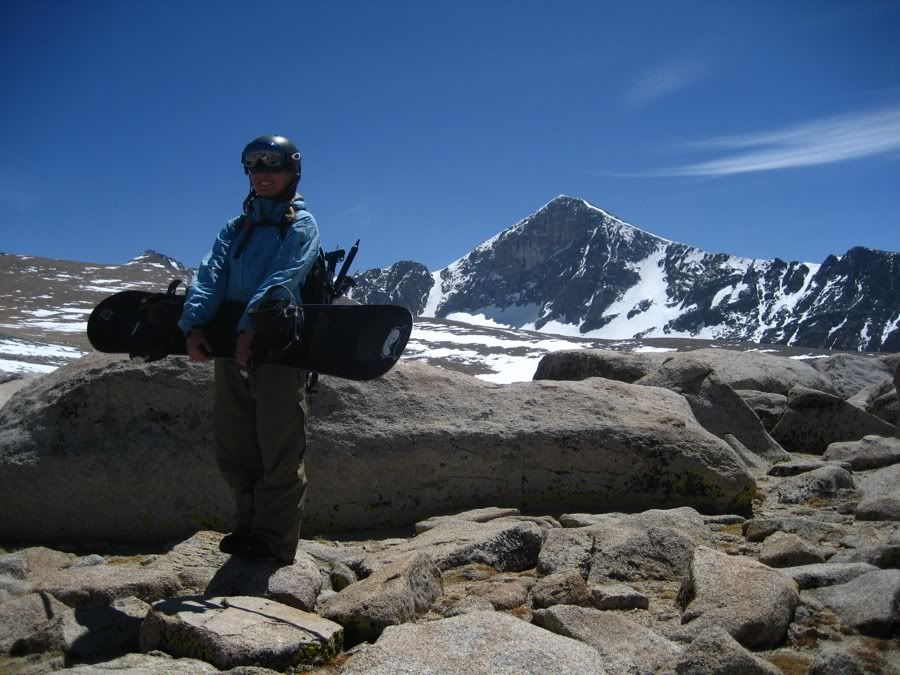 PSA #4: Dana Plateau has some steep-ass lines
PSA #5: The water is cold
PSA #6: Splitboarders are GHEY!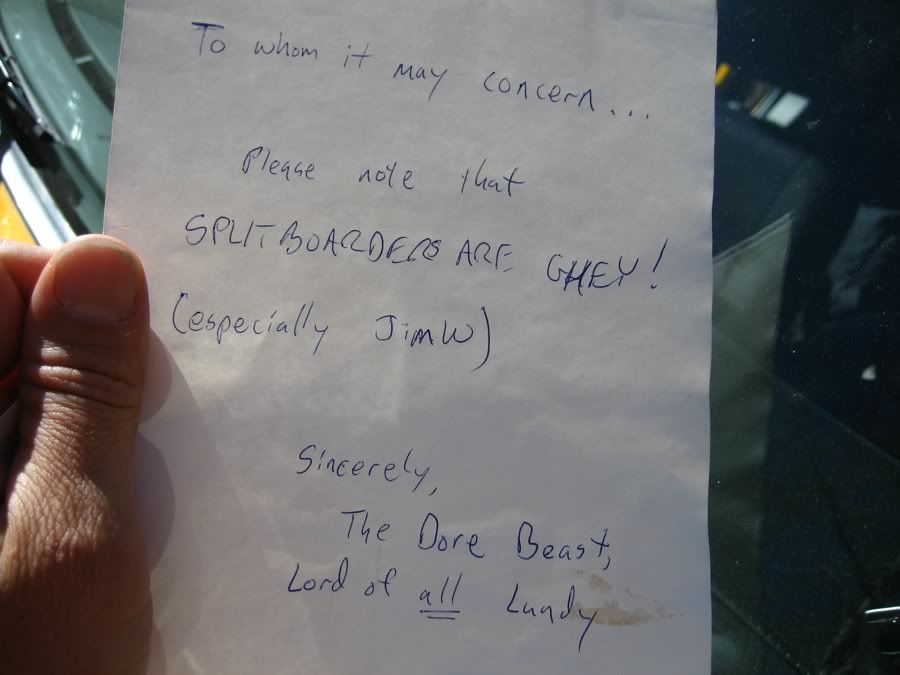 Couple more beta pics. Solstice couloir looking good: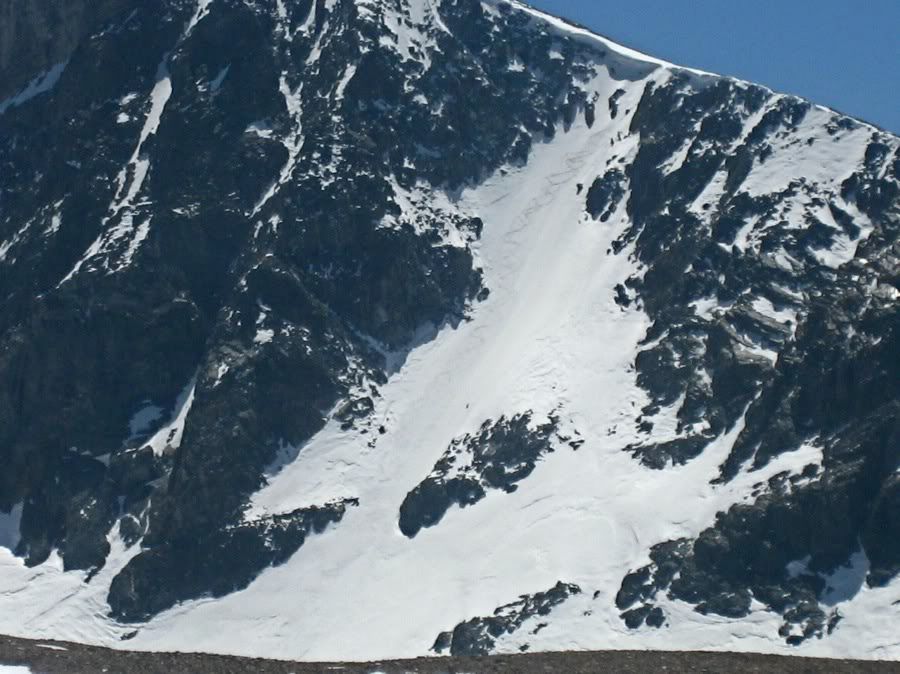 Dana couloir, not so much: