"Fre Fresh Errerr Fresh
Fre Fresh Errerr Fresh"
DJ Mannie Fresh on the ones and twos, summer solstice in tha house
We got heavy backpacks and lots of fun, here we go...
Gorgeous day, hint hint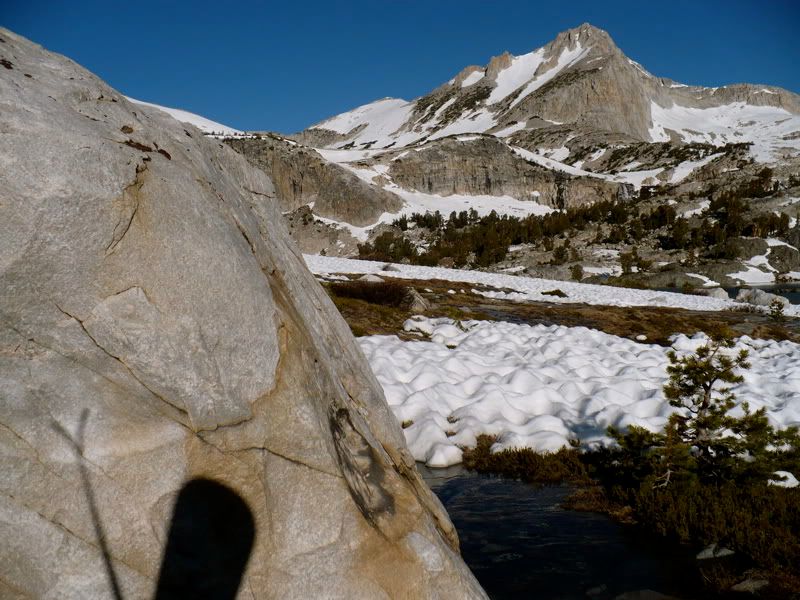 First view. The exit descent goes left to right over the cliffs, airs the transported from Hana Hwy waterfall zone then down to the KOOOOOKS!
Can't pay my rent, cuz all my money's spent...but thats alright cuz I'm still fly!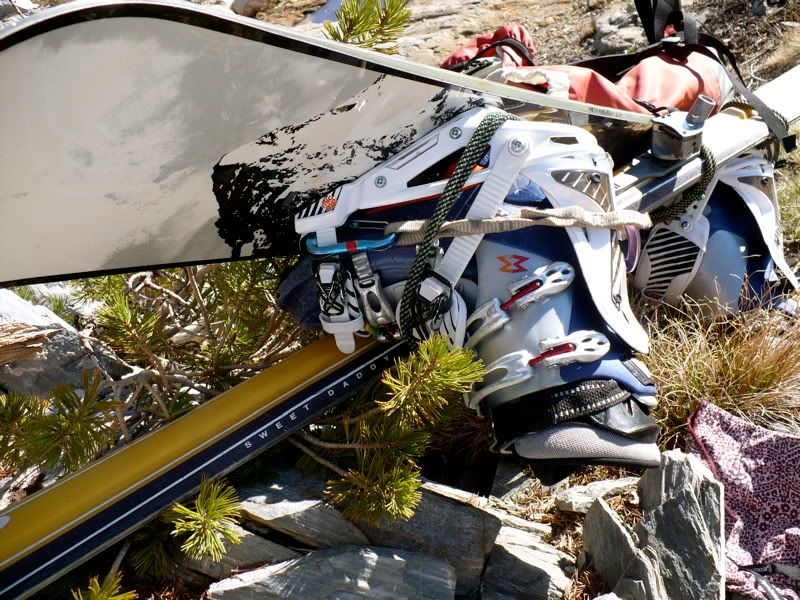 Rapper with guns!
Westonius begins climbing while I wait for mas sol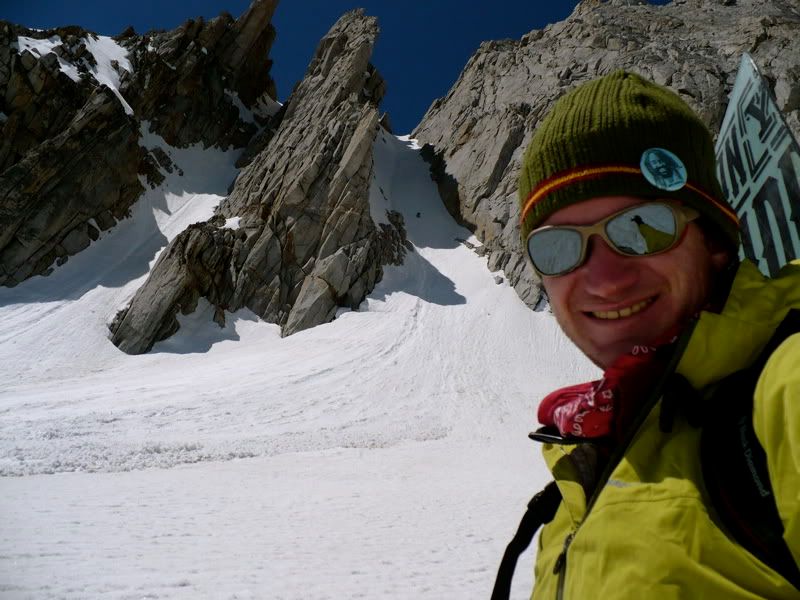 Proper climbing conditions
The direct route to the summit is rad. nice exposure and you pull up directly on top. Westizzle will probably stop using his armband ipod thing once he experiences the pleasure of 5.9 offwidth climbing...TM's deviation here we come!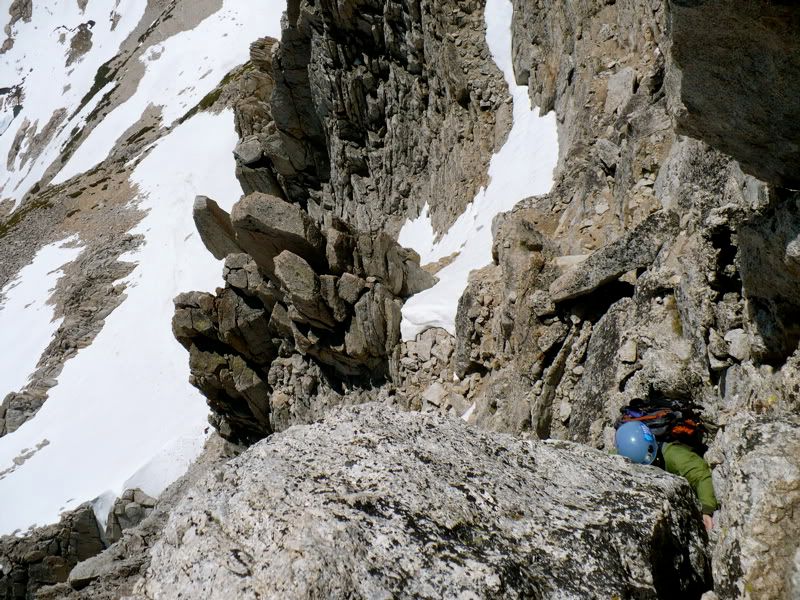 Walkin to my escalade...Fun 3rd classin descent
This is how we do it, where I'm from
Thuggin in the club until I see the sun...
First time in hardboots, here we go!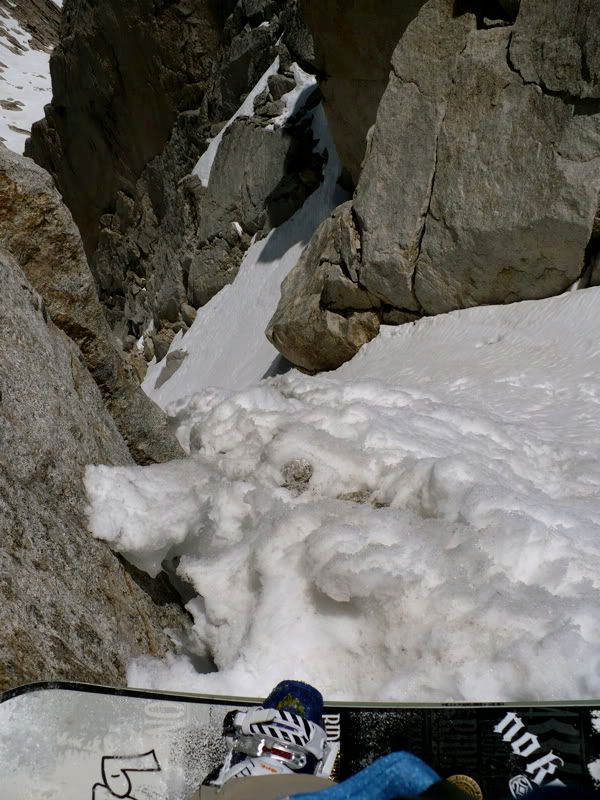 ...Shiiiinen on my face got the gun on my waist
3-2-1 dropping!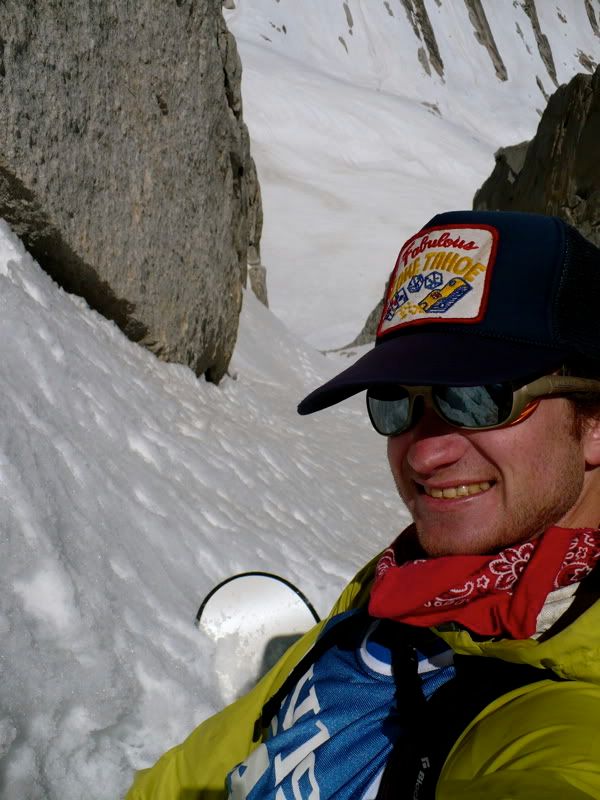 Bounce, rock, roller skate!
YU KNO DA KINE!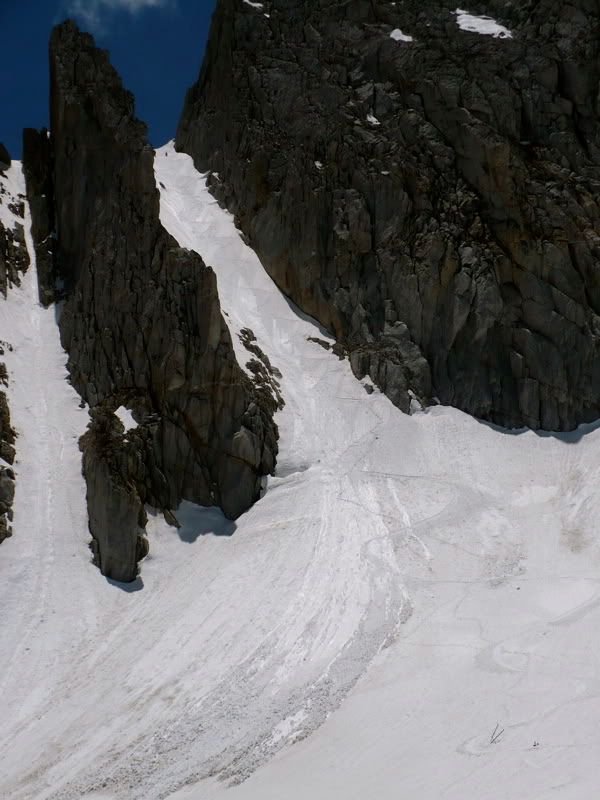 Jump out the whip and we blaze in the shade...
NEXT!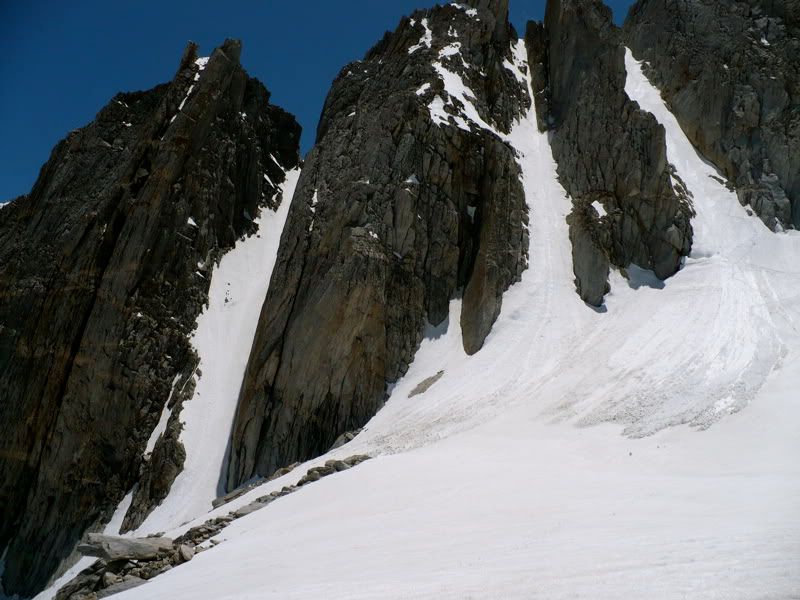 Fifteen minutes on Interstate 10 at the strip club, we gon do it again!
Left side best side! Gorgeous line!
Notice new technical descent probing options...
C$ Pdollazs in tha house, drop, drop, drop it like its hot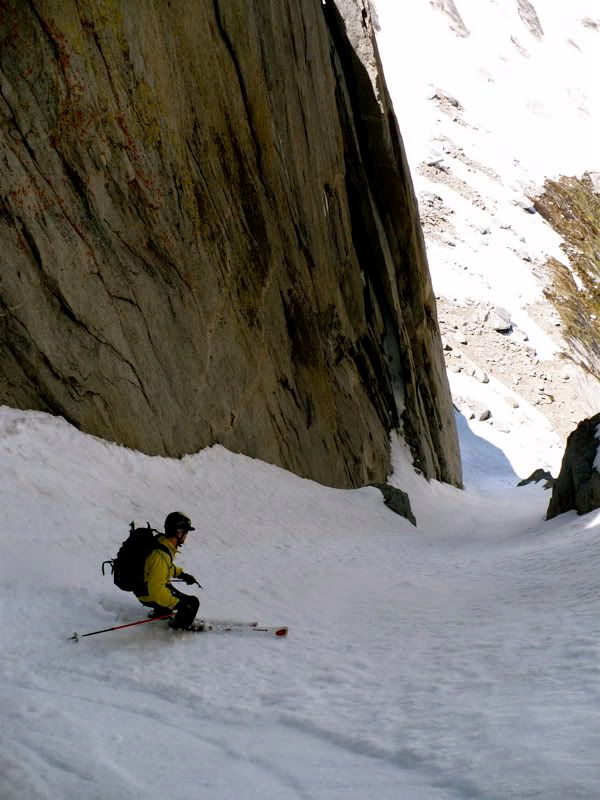 Amazing run. That left side is equivalent to red gold. Then on down to da windward side where a weezy baby waterfall air led to da goodz
Naw betta yet a vetern a hall of fame
Time to start kooooooookin it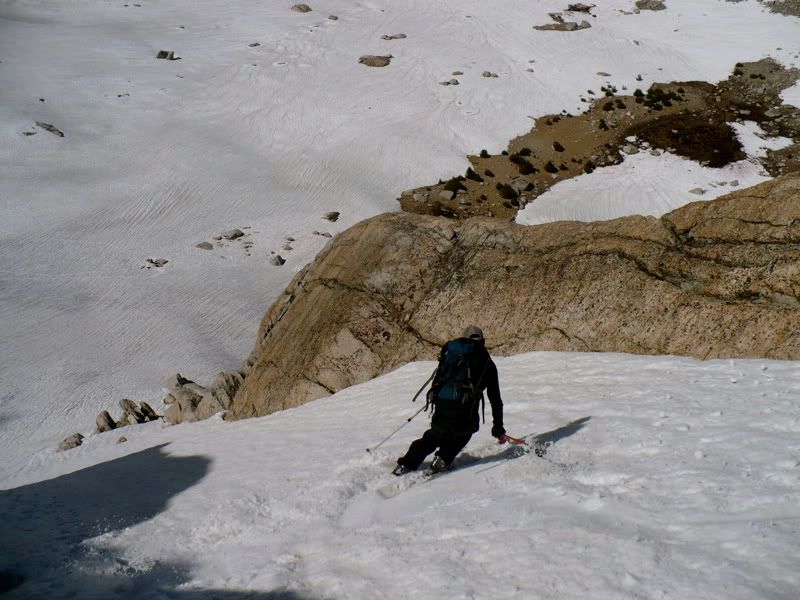 I'm in the club smokin buds wit my thugs POV p()Rn()
Fre Fresh Errreer Fresh
Fre Fresh Errreer Fresh
Fre Fresh Errreer Fresh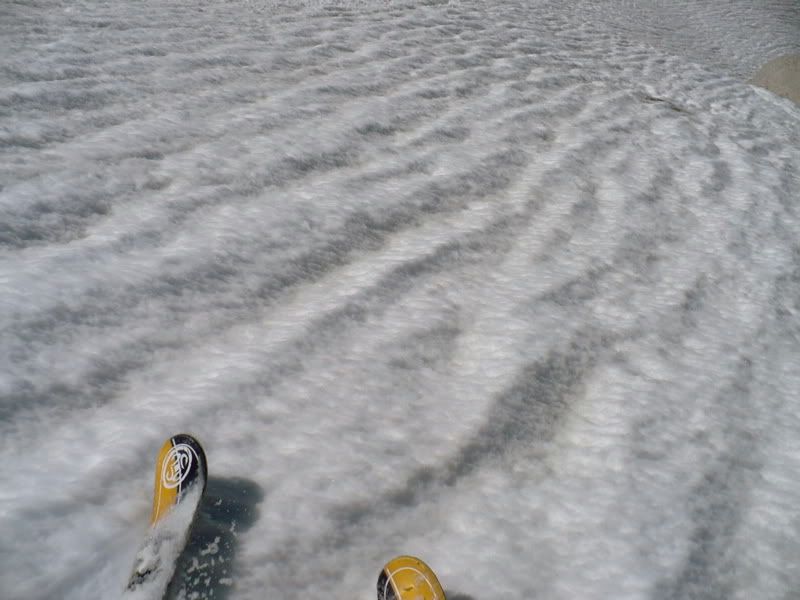 Simmer down!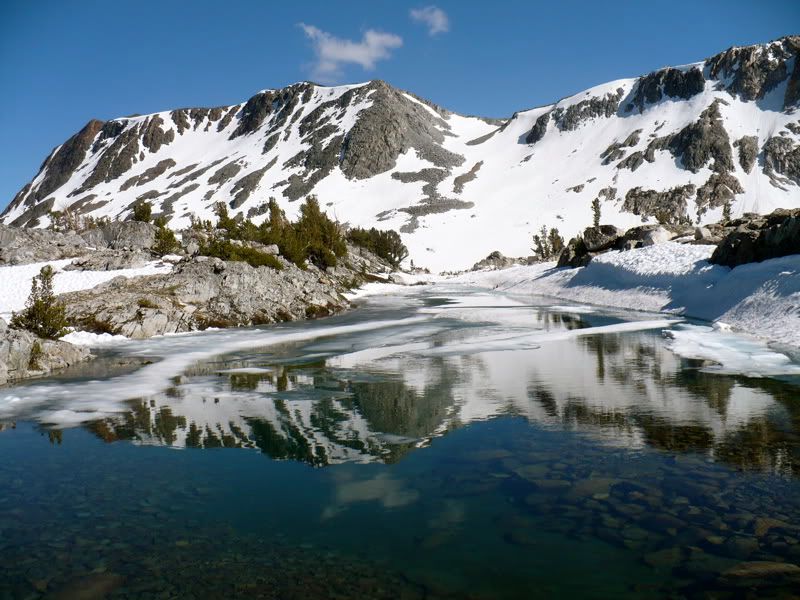 more pics to come...wear a helmet when you bang it man and guard yo brain!